The construction industry has developed speedily with the commencement of modern technology. Nowadays, plans and designs of large structures are created using a computer, which has improved the pace, effectiveness and safety of construction and substantially lowered costs alongside. Moreover, construction materials used these days are far more robust and lasting than those used even a short while ago, helping us to construct safer and more practical structures. When you need scaffolding equipment, parts and accessories, visit the established scaffold company near you.
Formwork is an indispensable constituent in the construction industry and can be termed as temporary or permanent form into which concrete is poured, which subsequently becomes hard. Formwork has been used worldwide for hundreds and thousands of years to aid building structures of all sizes and shapes. More than 300 years ago since colonisation, different kinds of formwork have been used in Australia. Undeniably, construction has been the cornerstone of today's civilisation and formwork has played a crucial role in our development.
LET'S FIRST UNDERSTAND WHAT FORMWORK IS AND HOW IT IS USEFUL IN CONSTRUCTION:
To suit different purposes, different kinds of formwork are available; nevertheless, each of them serves as a mould into which concrete is dispensed, which consequently solidifies into the shape that has been crafted. These days, an array of formwork types is being used in construction. Depending on the kind of structure being built and the project's budget – accordingly, a suitable formwork is used for construction in Australia.
Here, we'll look at the three vital formwork types, as well as, why formwork is so important in today's construction industry.
1.

ENGINEERED FORMWORK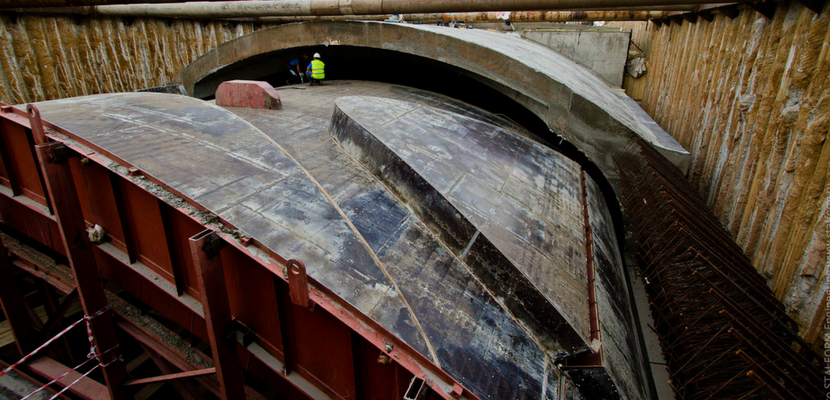 Today, engineered formwork has become widespread, which uses preassembled modules with metal frames made from either steel or aluminium. Well, this kind of formwork can be reused hundreds and thousands of time and isn't complex, making it truly affordable and a popular option for many construction companies out there.
2.

TIMBER FORMWORK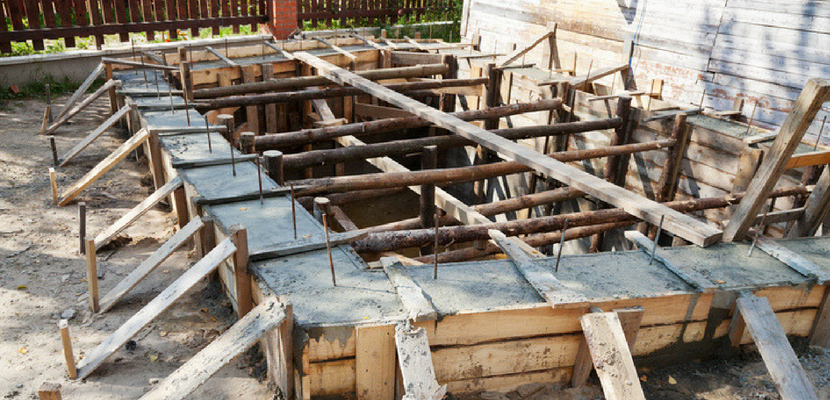 Timber formwork is the age-old type of traditional formwork used because of its easy availability and modest costs. Made out of lumber or plywood, this kind of formwork is uncomplicated to be crafted but it has a shorter existence and the procedure for making timber formwork can be quite lengthy. Due to its flexibility, it is perfect for complicated sections of construction. Moreover, where labour costs are low, timber formwork is preferred; however, it's definitely not appropriate for large structures.
3.

CONCRETE FORMWORK (INSULATED)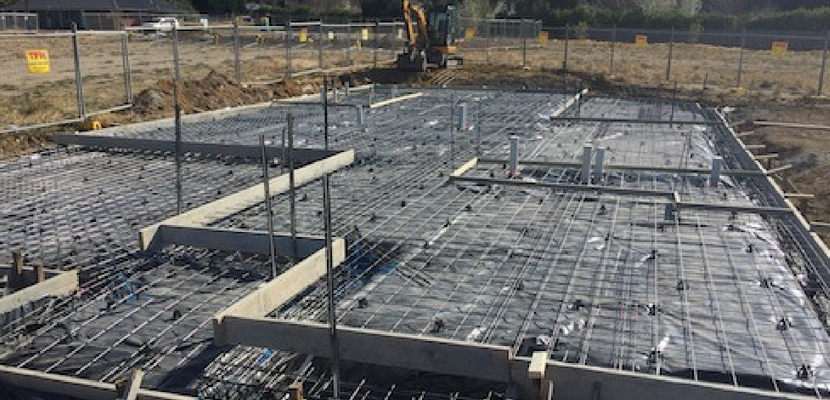 Concrete formwork (insulated) is rapidly becoming one of the most acknowledged formwork types because of its numerous benefits including low ecological footprint and low costs. Assembled on-site normally, this formwork type remains in place once the concrete has hardened and offers numerous benefits. In addition, concrete formwork (insulated) can be built swiftly and it is resistant to fire, durable and offers enhanced acoustic and thermal insulation. Numerous countries are incorporating concrete formwork (insulated) into their building codes, which means this kind of formwork will become common for residential and commercial buildings in the future.
THE SIGNIFICANCE OF FORMWORK IN TODAY'S CONSTRUCTION INDUSTRY:
Formwork is crucial for numerous reasons but one very good reason is that formwork just cannot be substituted with any other technology. Using formwork, concrete structures can be constructed quickly and in the most affordable way.
All through the construction phase, formwork offers appropriate access and working platforms that considerably enhance workers' scaffold safety.
Formwork substantially lowers the timeline and costs of the project by lowering the floor-to-floor construction cycle time, which means more projects can fulfil their budgetary demands.
Formwork facilitates construction managers to offer exact on-time mobilisation and demobilisation of formwork resources, which results in improving project effectiveness and resource usage.
Formwork is associated with concrete structure's surface finishing – the finer the quality of formwork used, the better will be the surface finishing.
Formwork provides excellent structural safety by offering solutions against all overlay loads, producing exceptionally safe and practical structures.
THE BOTTOM LINE
Surely, there are different types of formwork available to suit different scaffolding types; however, the most suitable formwork type that needs to be used on any given project will hinge on numerous factors. Nevertheless, you can get high-quality aluminium or steel scaffolding for your construction project, which is a durable and cost-effective alternative.