In the construction industry, often accessing structures and high buildings is a tough and continuous safety concern. As they are positioned at such great heights above the ground level, the significance of offering contemporary and new support structures becomes obvious with the lives of many workers at risk.
The correct installation of scaffolds is critical and in the unusual occurrence when they are incorrectly set up, injuries can happen that can be severe and at times life-threatening. Typical injuries that are really preventable are structures falling due to the faulty assembly upon persons, workers and material falling from the structure.
Scaffolding systems are a vital support structure and frame that is imperative for various activities including window cleaning, painting, building inspections, performing repair and maintenance of buildings and civil engineering. Get durable commercial scaffolding comprise of various materials such as wood, metal, wire and pipe with the general objective of offering the workforce with a supportable structure to finish the construction work.
KNOW THE FIVE PLACES WHERE SCAFFOLDS ARE VITAL:
1. CLEANING WINDOWS FROM THE OUTSIDE
Cleaning windows is an essential job for many big hotels and firms that take pride in great aesthetics of architecture. As window cleaners often work at heights, the hazard of severe injury or even death is a chief concern. It is imperative to equip window cleaners with the right support and equipment to ensure their safety as well as to enable them to do their job with ease, which is critical to the success of many businesses.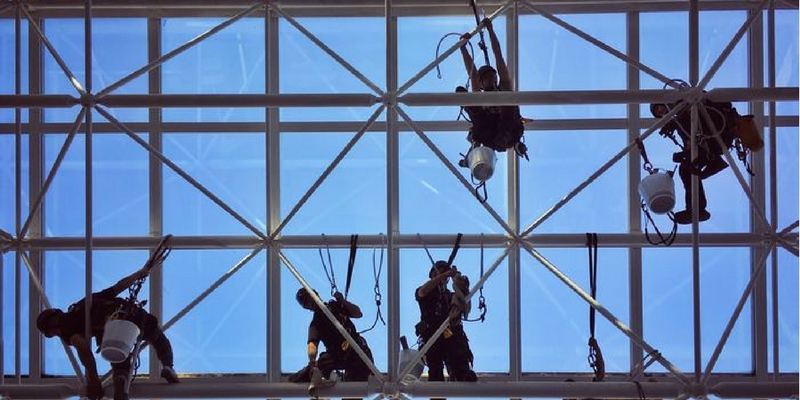 2. PAINTING
Painters often have to work at heights and scaffolding support is vital; without appropriate scaffolding support, injuries can take place that could be severe. Ladders can be a risky tool, especially when attempting to reach for that final patch, risking a very spiteful fall to the bottom. Thus, it is important to build proper frameworks to support workers weight and make sure they are reaching to those tough places where a ladder can't provide support. Support like handrails is an excellent add-on which gives confidence to workers to perform work without the fear of falling because they know they have something to hold in case they lose balance thereby protecting them from severe injuries.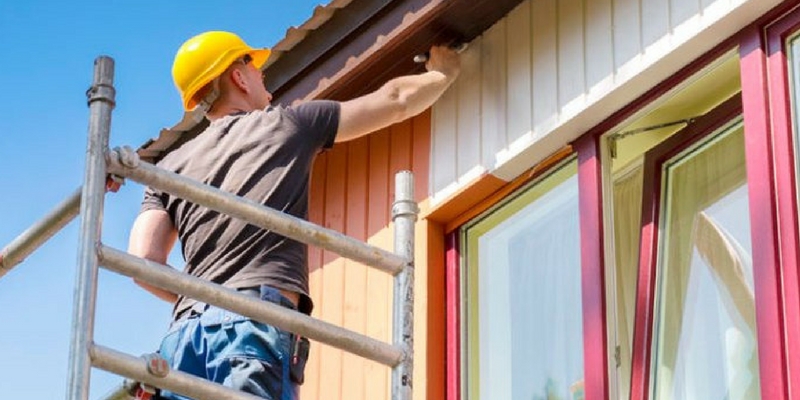 3. BUILDING REPAIRS & MAINTENANCE
Scaffolds are commonly used for building repairs and maintenance work. When repairing and maintaining buildings, the number one priority should be workers safety and access ought to guarantee that the workers aren't at direct risk from the building's structure.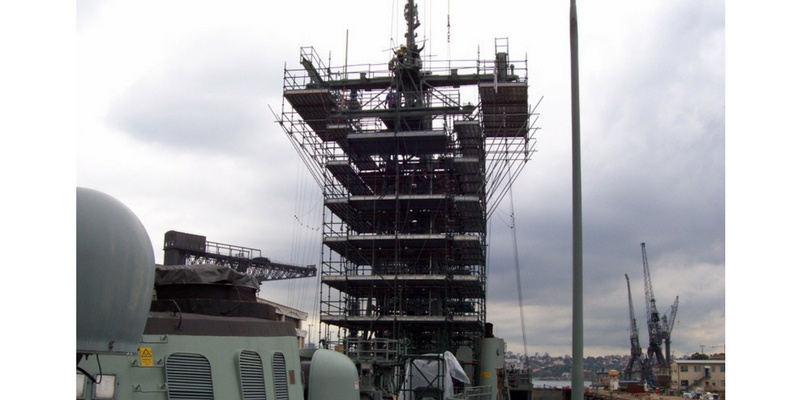 4. CIVIL ENGINEERING
When it comes to construction, civil engineering is certainly one of the most important jobs. It involves the task of planning, arranging, enforcing and upholding the overall safety of the work. Scaffolding is vital when civil engineers come to survey the progress of construction work. Even if a small construction feature is overlooked or unplanned for, it can result in disastrous results. Therefore, offering proper support mechanism for civil engineers and workforce is essential for this process.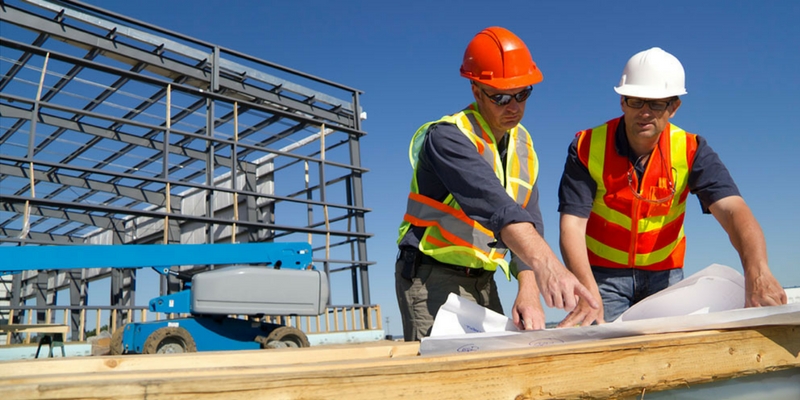 5. BUILDING INSPECTIONS
Typically, building inspections involve checking the credibility and safety of the structures. This often involves reviewing parts of the infrastructure located hundreds of metres above the ground, which require critical equipment and safety procedures in place. The equipment that is used is in position must adhere to all the current safety standards and regulations to get rid of the probability of unwanted and preventable calamity.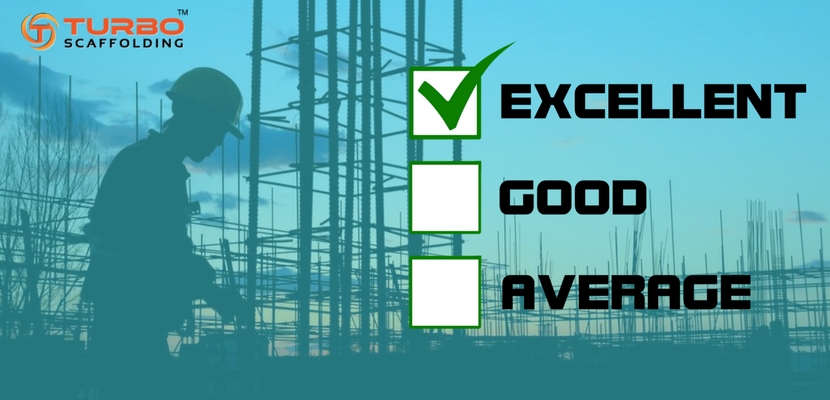 Final Words
Indeed, scaffolds are vital where support is required to perform the work; it not only enables workers to work with ease but also ensures the safety of the workers. Always get durable commercial scaffolding from a reputed scaffolding company. Moreover, buying scaffold from the sale will fetch you nice discounts.